Our Approach
Our comprehensive, focused approach includes five key steps: discovery, strategy, training, metrics and execution.
ZANN Services at a Glance
OUTREACH AND COMMUNICATIONS
Outreach strategy
Coordinate outreach events
Website content development
Messaging
PROCUREMENT
Unbundling bid packages
Lower tier sourcing
Partnering strategies
Bid document management systems
COMPLIANCE
Monitoring, tracking and reporting
Metrics
SUPPORTIVE SERVICES
CapBuild™ (Loan placement, bonding/insurance, business coaching)

Prompt Payment

Safety

QA/QC
CAPACITY BUILDING
Mentor protégé programs
Business partnering strategies
"Promotion to Prime" programs
Technical Assistance workshops
LCPTRACKER TRAINING
Certified payroll processing and compliance procedures
Prevailing wage and Davis Bacon Laws
COMMUNITY AND STAKEHOLDER PARTNERSHIPS
Legacy Building Initiative
CROSS CULTURAL COMPETENCY TRAINING
Training to engage diverse constituents
Implement working with diverse businesses and employees
PUBLIC OUTREACH STRATEGIES
Coordination of and representation at Open Houses

Design and facilitation of roundtable forums to engage key stakeholders

Presentation and key message development

Representation at public meetings and hearings

Solicitation of public comments
WORKFORCE DEVELOPMENT PROGRAMS
Create DEI programs for talent recruitment and retention
Meet hiring and training needs of local employers in the transportation and construction industries
Create opportunities for residents to attain and retain living wage careers
Develop career pathway collaborations with workforce partners and academic institutions

Monitoring, tracking and training using LCPtracker
NAICS Codes
541611 Business/General Management Consulting Services
541910 Market Research and Public Opinion Polling
561499 All Other Business Support Services
541820 Public Relations Agency
541613 Marketing Consulting Services
Colorado Certifications
City and County of Denver: MWBE, ACDBE, EBE, SBE 
RTD: SBE
CDOT: DBE, ESB 
Additional Certifications
ACDBE: Nashville, St. Louis, Missouri, Tennessee
DBE: California, Florida, Georgia, Illinois, Louisiana, Minnesota, Missouri, Nebraska, New York, North Carolina, Texas, Utah, Washington, St. Louis
SBE: LA Metro, Texas
M/WBE: North Carolina, Port Authority of New York/New Jersey, Washington
BEP: Illinois
HUB: North Carolina
WMBE: Washington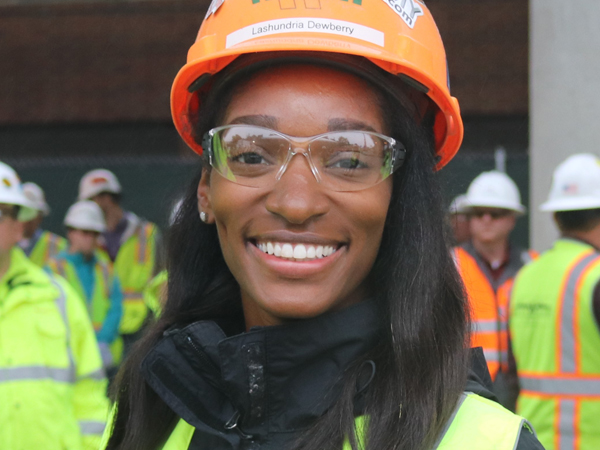 Supplier Diversity
When you create a comprehensive, strategic sourcing program with diverse spends, you'll make an investment – and a difference – in the community you serve. Implementing a strategic sourcing initiative that taps into broader and more diverse supplier bases makes sense. Case in point: A large hospital system in a major city was expanding into a different region with the construction of a new hospital. Although the hospital had instituted a supplier diversity program, it lacked depth. During the initial construction phase, few local small businesses were hired. Local activists rallied. Soon, the supply-chain manager understood the impact of their existing sourcing strategy: "How can we call ourselves good neighbors – a good partner in the community – if we don't make an investment in the community we serve?"
D/S/M/WBE/ACDBE
If you're responsible for the execution of a public sector, capital, infrastructure, or transportation/transit project, look to ZANN to develop and manage a project-specific D/S/M/WBE/ACDBE program. Add an expert to your team – and implement a robust, effective DBE/SBE and M/WBE program You'll appreciate ZANN's insight and depth of knowledge regarding regulatory guidelines that impact large-scale programs. As small business program experts, ZANN offers best-practice strategies that lead to successful outcomes. ZANN works with small business owners to provide information, resources, and coaching, guiding them to build capacity to assure success. ZANN will team with your corporation or private/public partnership to develop and optimize programs to hire minority-owned, women-owned, disadvantaged, and small businesses. ZANN will ensure you can contract with small businesses and that they will have targeted, meaningful opportunities to work on your project.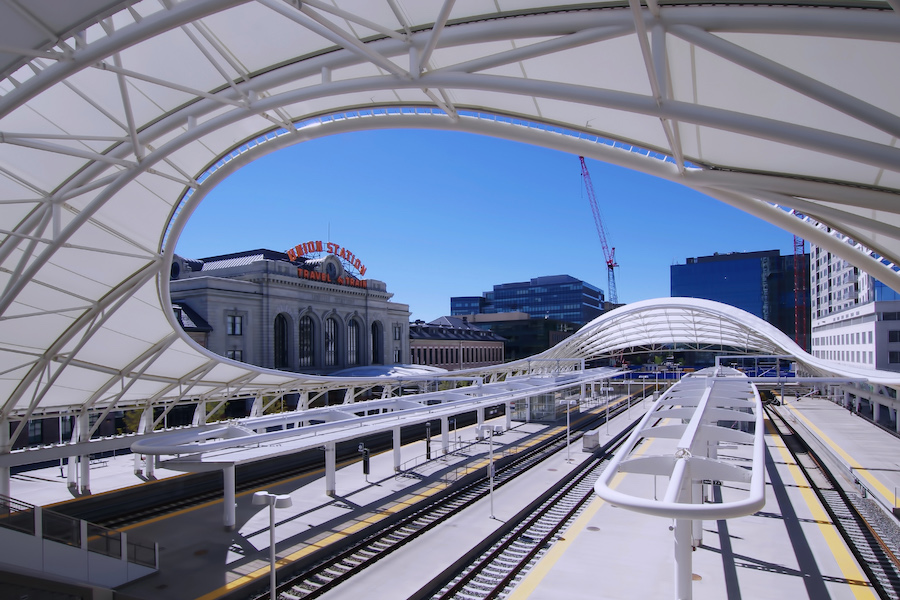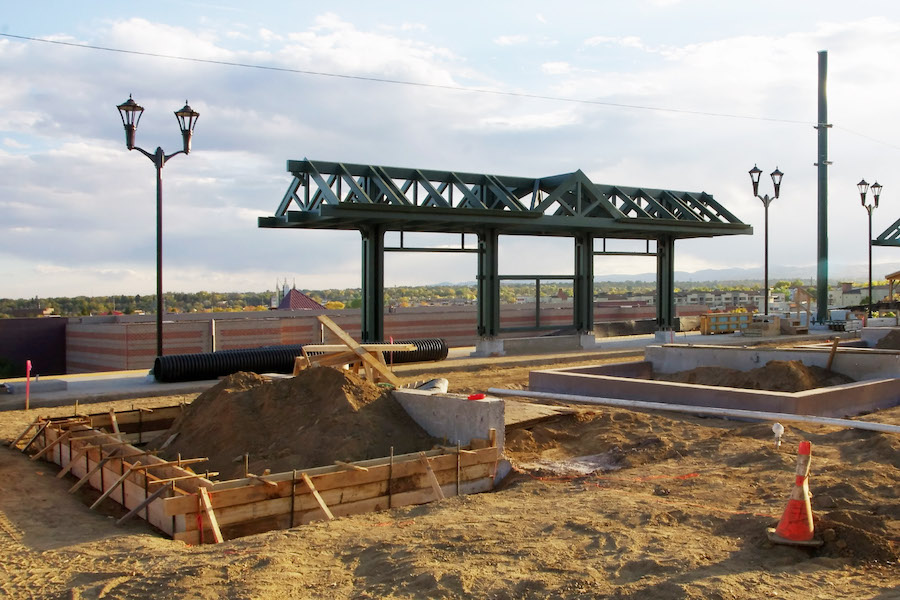 Public Outreach
Ensure your public outreach is positive and impactful. Whether you are teaming with ZANN on a supplier diversity strategy or for DBE/SBE and M/WBE program development, consider collaborating on a comprehensive public-information program as well. Depending on the project's needs, ZANN will develop and implement a project-specific public outreach plan for transit and large infrastructure capital projects that impact communities. Public outreach ensures you are proactively communicating with all stakeholders who are impacted by the project. The goal is to identify all stakeholders, ensure they are informed of the project and receive timely updates, ensure they understand how they may be impacted, and encourage them to become involved and engaged.
Be in Touch
Leave your name and email below along with details in the message box.
"ZANN has been a wonderful strategic adviser for Kiewit Companies in Colorado.  They have worked with leadership and our Diversity Council to develop and execute a comprehensive diversity and inclusion strategy and DBE/SBE program which has heightened our image within the small business community."