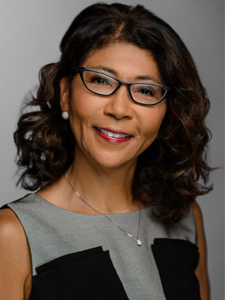 Suzanne Arkle
President + CEO
Suzanne Arkle is President and CEO of ZANN, a management-consulting firm that advises clients on DEI strategies for small business growth, workforce development and participation on mega projects. Her clients include large public sector institutions, prime contractors, consultants and D/S/M/W/ACDBE business enterprises. She provides strategic advice to senior leadership about all aspects of project planning and implementation related to increasing and measuring D/S/M/W/ACDBE business growth and participation in major infrastructure projects. Through these services ZANN has directed the goals and utilization of over $3.9B for small businesses on projects valued at over $14B.  More … >
Our Philosophy
Our ZANN consulting team believes an organization must understand and reflect the diversity of its target market and stakeholders to sustain continued growth. In today's global marketplace equity and inclusion are essential to stand apart from the competition.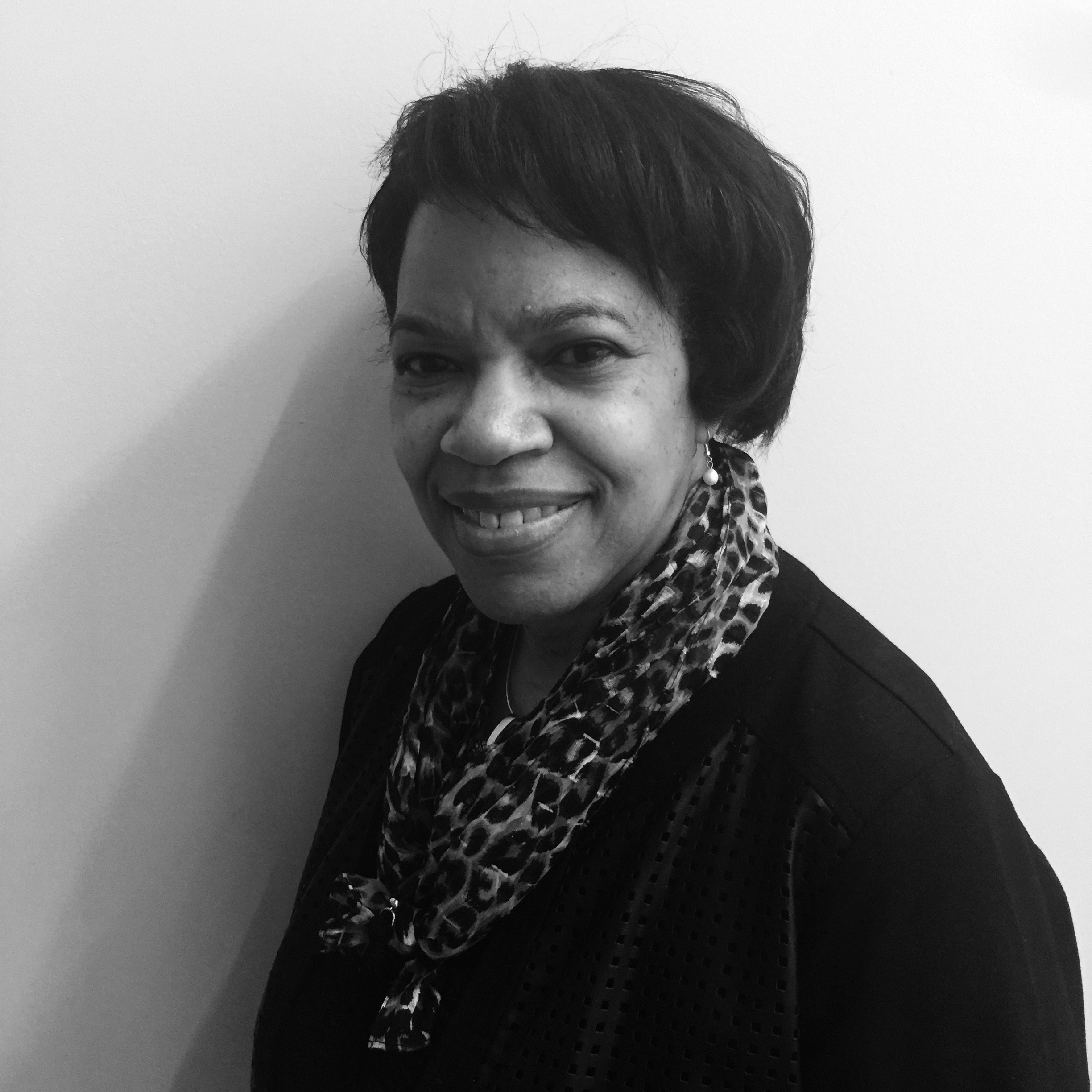 Charmon Parker Williams, Ph.D.
Organizational Diversity + Inclusion
Charmon Parker Williams, Ph.D. is the Principal Consultant and President for Parker Williams Consulting which she originally founded in 1994. She has a notable track record in Organizational Development, Diversity and Inclusion, Leadership Assessment/Executive Coaching, Strategic Planning for Non-Profits, and Process Facilitation. Her accomplishments transcend a variety of industries in the private, non-profit, and public sectors.
Linda Kelly
Contract Compliance Officer
Linda Kelly brings over 20 years of professional expertise to Zann. Ms. Kelly was the Manager of Purchasing/Assistant Director for Chicago Public Schools, an adjunct professor for City Colleges of Chicago for 11 years, the manager of Chicago Urban League, and also served as Board Member for Chicago Youth Centers. She is a graduate of Illinois State University with a Bachelor of Science. For ZANN she is the DBE and WIN Contract Compliance Officer.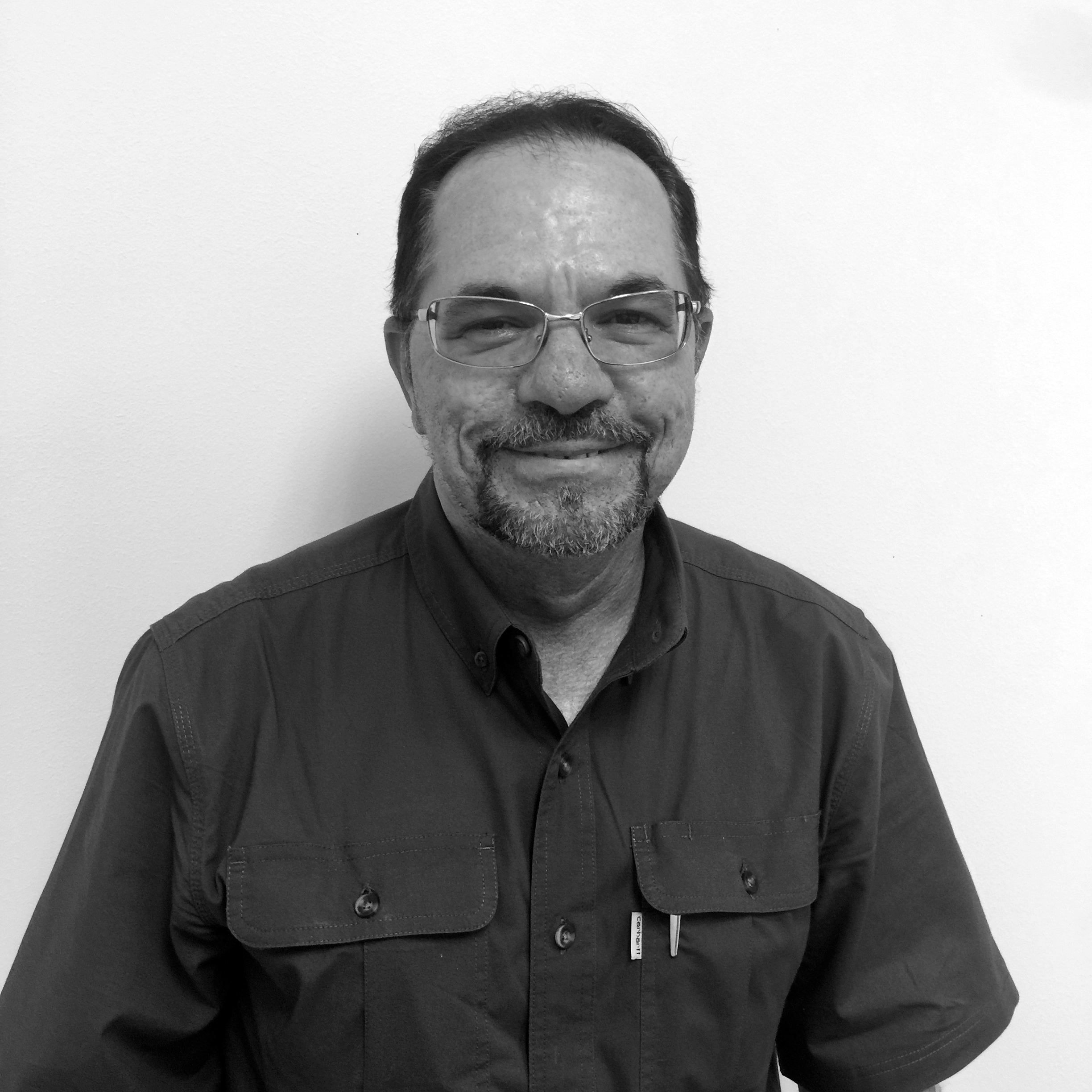 Scott Schaefer
Technical Field Inspector
Scott brings over 23 years of experience in the field of Civil Construction Management, with a background in project management, safety management, traffic control design and supervision, and surveying. He came into this via his military service – having spent 10 of his 23 years in the service working in Military Transportation.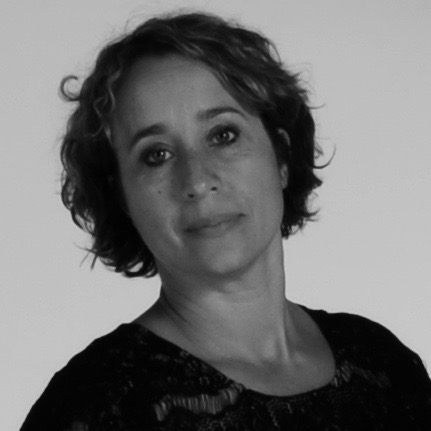 Dana Bryson
Strategy + Business Development
Dana Bryson brings over 25 years of experience to the ZANN consulting team in public, business enterprise and nonprofit sectors to increase social impact investment and grow community capacity. Ms. Bryson has also been a Cabinet level appointee for two US Mayors, (Jerry Brown and Anthony Williams) and was a senior appointee for Denver Mayor John Hickenlooper. In these roles she served Mayoral Chief of Staff or had oversight for City Operations.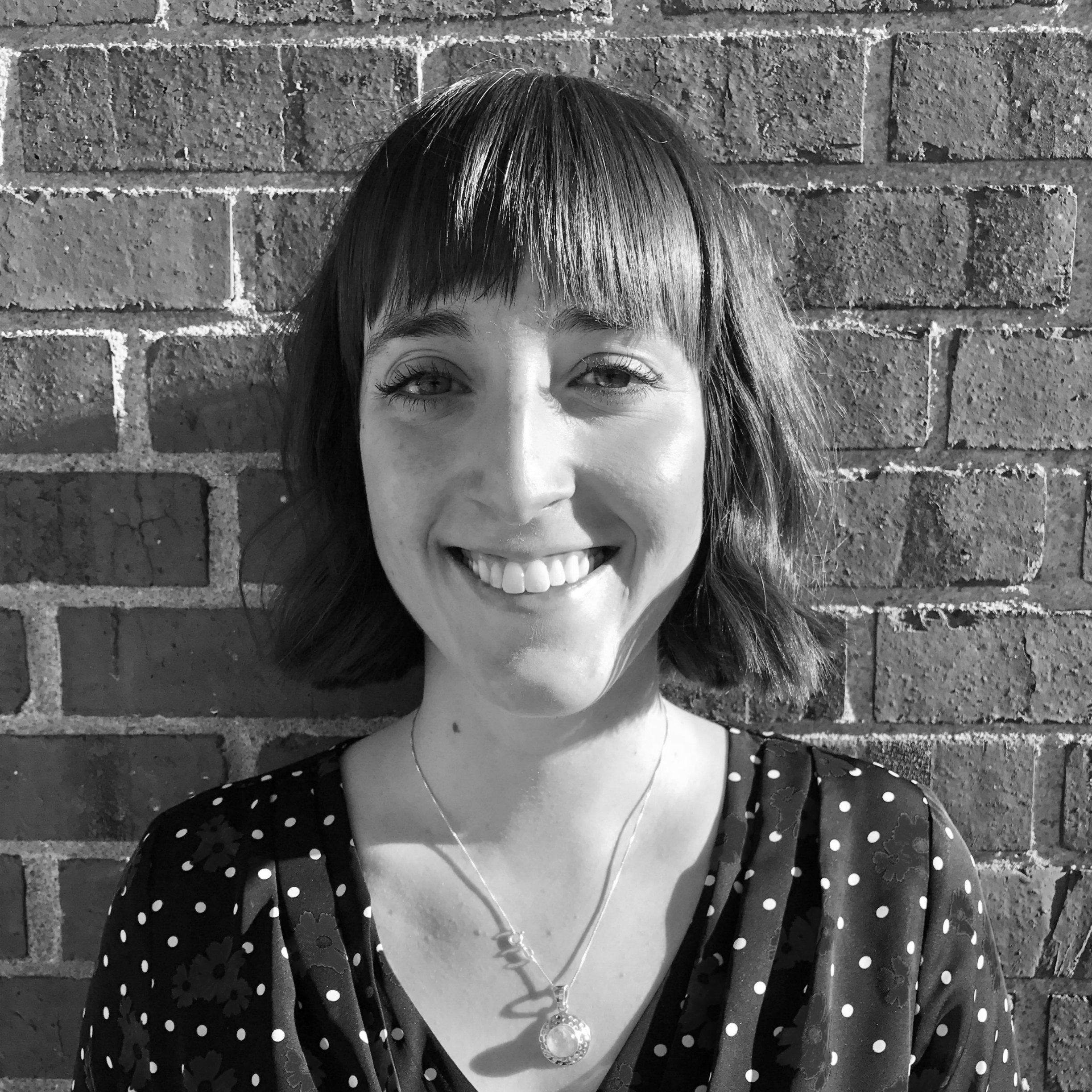 Katie Angell
Public Communications Manager
As a highly proficient public relations and marketing professional, I have proven experience developing diverse communication plans, writing internal and external collateral materials, creating brand awareness through social media and building strong stakeholder relationships. With a hybrid of creativity and logic, I consider myself a communicator and a listener, a designer and an implementer, a leader and a collaborator. In my spare time you will find me volunteering at an animal sanctuary, spending time with my family and friends, training at my boxing gym or binge watching a television series on Netflix.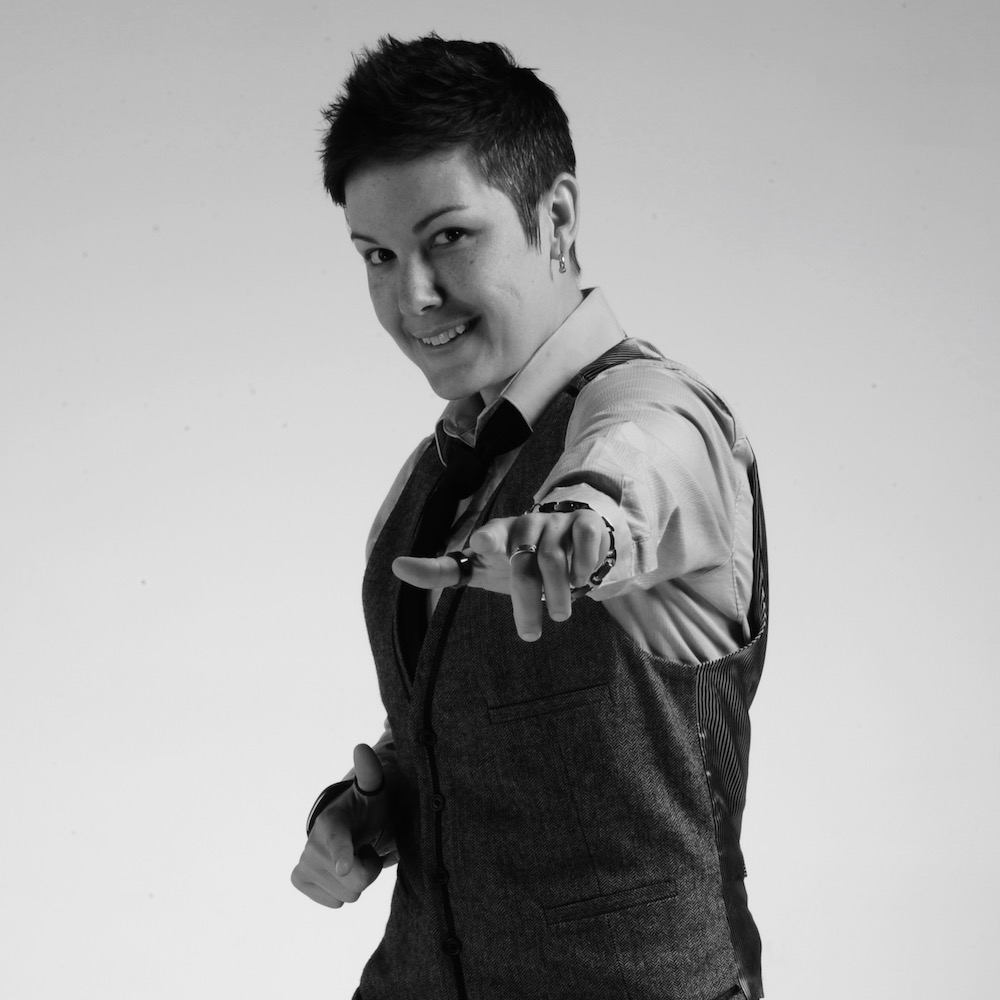 Jade Baranski
Brand + Digital
Jade has over ten years of experience in operations, project and brand management. Their experience includes managing multi-million dollar contracts, successfully launching brick and mortar as well as digital brands, starting nonprofits, creating and executing messaging and marketing plans and being in the forefront of several social justice campaigns.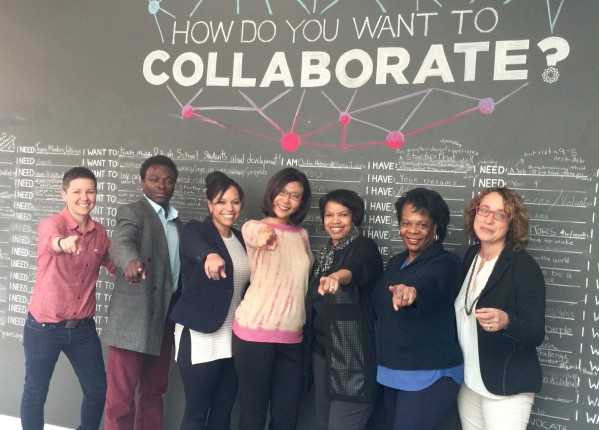 Be in Touch
Leave your name and email below along with details in the message box.