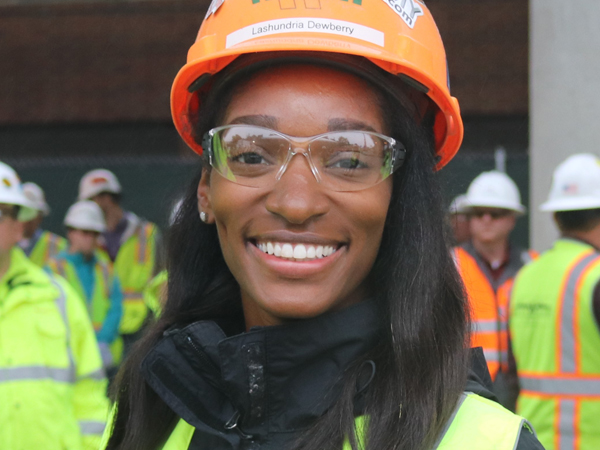 Supplier Diversity
ZANN will guide you to create a comprehensive business supplier diversity and inclusion strategy – and monitor and measure your efforts – so your corporation or organization can make an impact in the community you serve
Making a robust supplier diversity strategy:
Must address diverse supplier bases including women-owned, minority-owned businesses, as well as small, local and underutilized businesses. For example, a company may purchase printing services from the independently owned printer across the street.

Must undergo a thorough review process to identify current diverse spends, as well as additional opportunities. (Most major corporations have a supplier diversity initiative, yet many are not nearly as effective as they could be.)

Must reflect an integrated strategy, created at a high level of the organization. The most successful supplier diversity initiatives link arms with marketing, community/external/government relations, employee recruitment and retention strategies, communications, public relations and more. Well-designed strategies that are aligned with key objectives and supported throughout the organization-help to differentiate your organization.
The Process
Through this detailed analysis process, you'll identify opportunities in the supply chain for diverse spends. Zann & Associates will team with you to develop a comprehensive supplier-diversity plan for your organization, to expand your diverse spends throughout your functional operating areas. Your in-depth plan may include:
Outreach and communications strategies

Brand and reputation management
Identification of supplier relationships
Capacity building and growth strategies for diverse businesses
Programs to mentor protégés
Business partnering strategies
Business diversity program training for internal stakeholders
Second-tier and other alternative sourcing strategies
Why do business with diverse businesses?
A core value may be to become a good corporate citizen and to be viewed as a good community partner. (Keep in mind, community extends beyond your town or city. For example, a company that sells to women who head their households would consider this target market their community and strive to do business with them.)
As your corporation or organization invests in your community, you are economically bolstering that community. In short, your diverse spends promote economic development